The Study Road, initiated by Joya van Hout three years ago, facilitates students to cycle from Istanbul to Beijing and learn the culture and history of the Silk Route.
 The ultimate goal of The Study Road is to create a global network of universities and students / individuals to share knowledge and experience. This network develops on the road.
Joya and me both have a passion for cycling around the world. We love challenges that inspire to grow and learn. Last year, a feedback survey concluded that the team could use more support and skills how to create a positive team culture.
Together with Hans Stam, we designed a learning programme, gave workshops personal target setting and team collaboration. And, I was lucky enough to cycle with the team from Istanbul to Ankara and make a good start.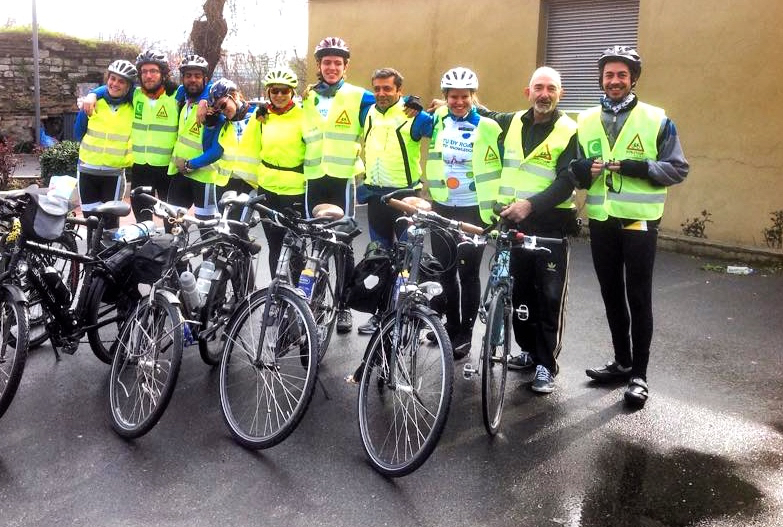 Outcomes
Create a positive team culture
Start making good habits to support and learn together with team dialogues
Reflect on experiences and make inclusive decisions
Create team values and safety procedures
Give different perspectives and insights on team growth